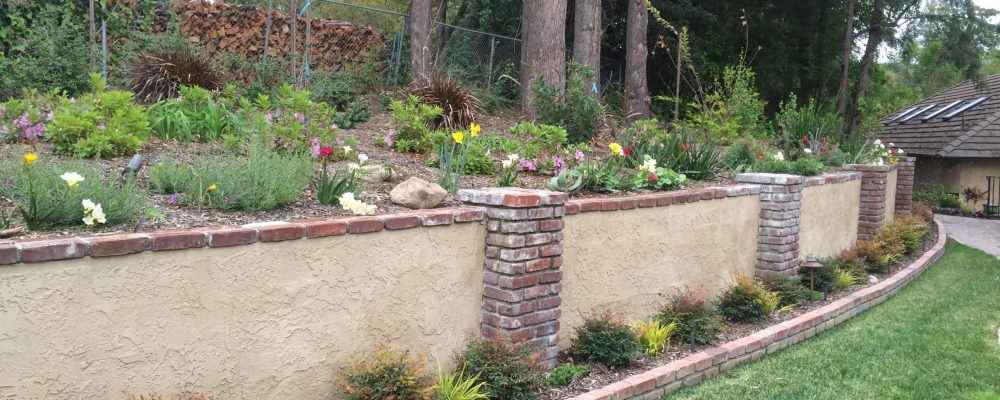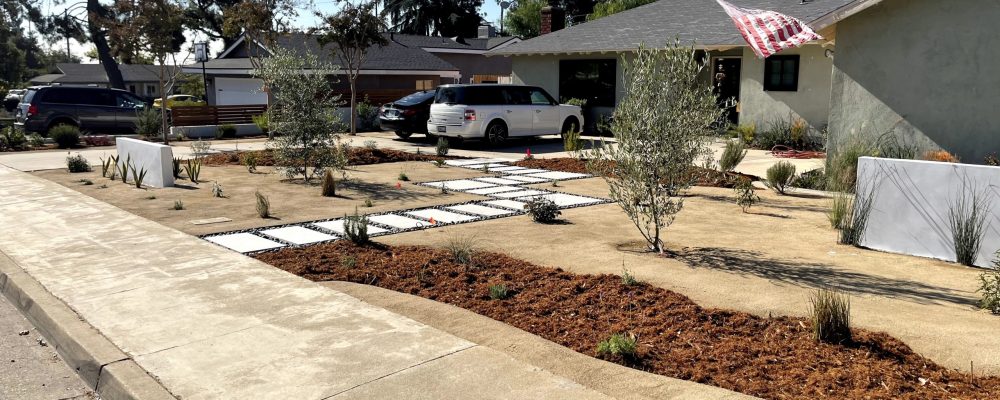 Brian Treat is a third generation horticulturist, his grandfather owned a retail nursery in Pasadena in the 1950s and 60s. His father also had a retail nursery in Hacienda Heights for over 40 years, there he grew up and learned his plant background. His education began in Mount San Antonio College and California Sate Polytechnic University, where he completed many certificate programs in horticulture.
In 1986, Brian started his own landscaping and gardening service in the Southern California Area, and acquired his California State License in 1989. With the knowledge of different types of landscaping, trends, and water restrictions, Brian learned to adapt and continue to provide quality work. His goals have always been to provide the customer with the best products and knowledge available.
Treat's Landscaping has been providing quality landscaping since 1986, we service commercial and residential customers. We provide service installations, minor upgrades to the landscape, service irrigation systems, install draining systems and high quality night lighting systems. We offer free estimates and guarantee our workmanship. We service most cities in the San Gabriel Valley, Inland Empire, and Orange County.