Make the most of your property by partnering with the local team.
Over 30 Years Of Horticulture Experience
Create the eden you want.
Light up your outdoor space and give your plants water they need.
Light up your outdoor space using FX-Luminaire, and give your plants the water they need.
Eliminate standing water.
Install attractive, functional concrete, and natural stone into your landscaping.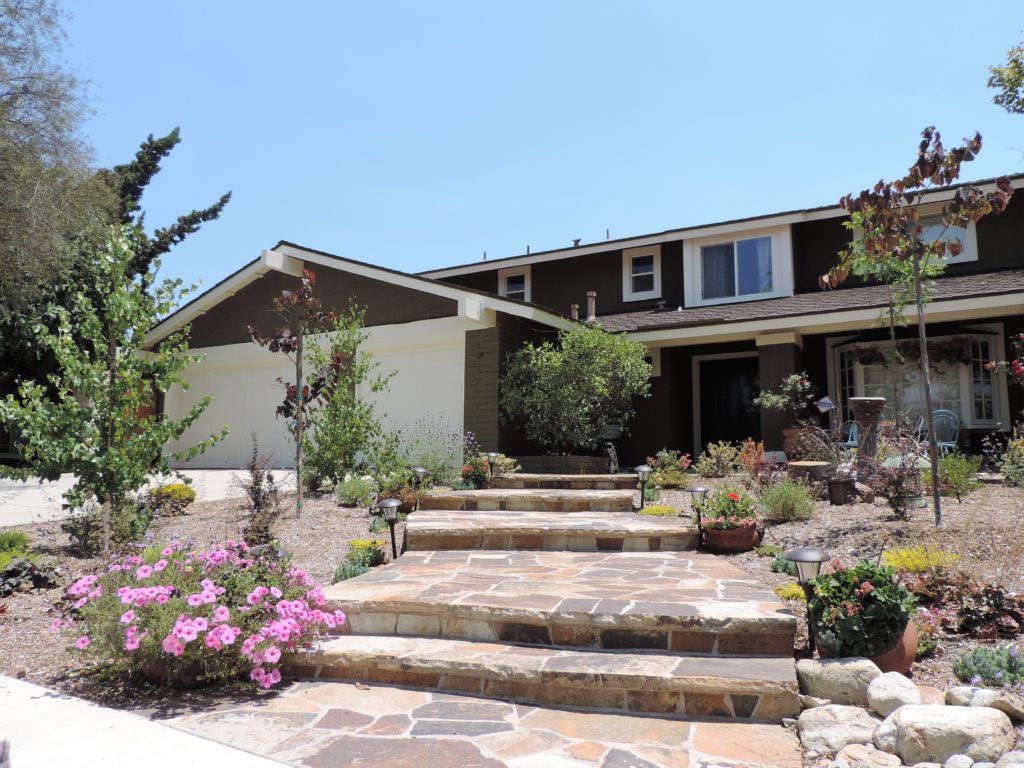 The 3rd-generation horticulturist with over 30 years of experience.
Treat's Landscaping has been providing quality landscaping since 1986, we service commercial and residential customers. We provide service installations, minor upgrades to the landscape, service irrigation systems, install draining systems and high quality night lighting systems.