Beautify YOUR Outdoor Space
Make the most of your property by partnering with the local team.
(909) 986-0207
Services
Over 30 Years Of Horticulture Experience
Landscaping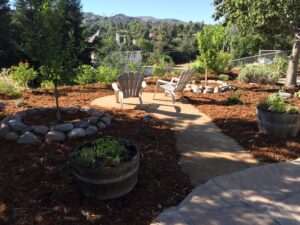 Create the eden you want.
Read More
Irrigation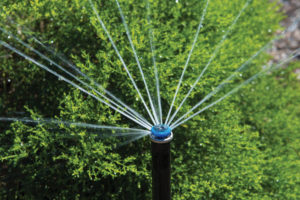 Give your plants water they need.
Read More

Lighting
Light up your outdoor space using FX-Luminaire, and give your plants the water they need.
Read More

Drainage
Eliminate standing water.
Read More

Concrete & Masonry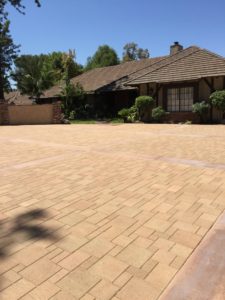 Install attractive, functional concrete, and natural stone into your landscaping.
Read More

Welcome
A Few Things About Us
The 3rd-generation horticulturist with over 30 years of experience.
Treat's Landscaping has been providing quality landscaping since 1986, we service commercial and residential customers. We provide service installations, minor upgrades to the landscape, service irrigation systems, install draining systems and high quality night lighting systems.
Read More

GET OUR
Great Service Guarantee
Customize Your Solution
Customize your living space with our qualified team, we provide exceptional service with a personal touch.
Count On Us
Count on us to provide the best in service and knowledge when it comes to landscaping and vegetation care.
Illuminate Your Property
Bring your space to life with top tier brands we use. Products like FX-Luminaire will provide you with quality lighting for any project.
SEE OUR
Recent Projects
Check out the gallery of our work, including all types of specialties we have and the maintenance we do.
View all Projects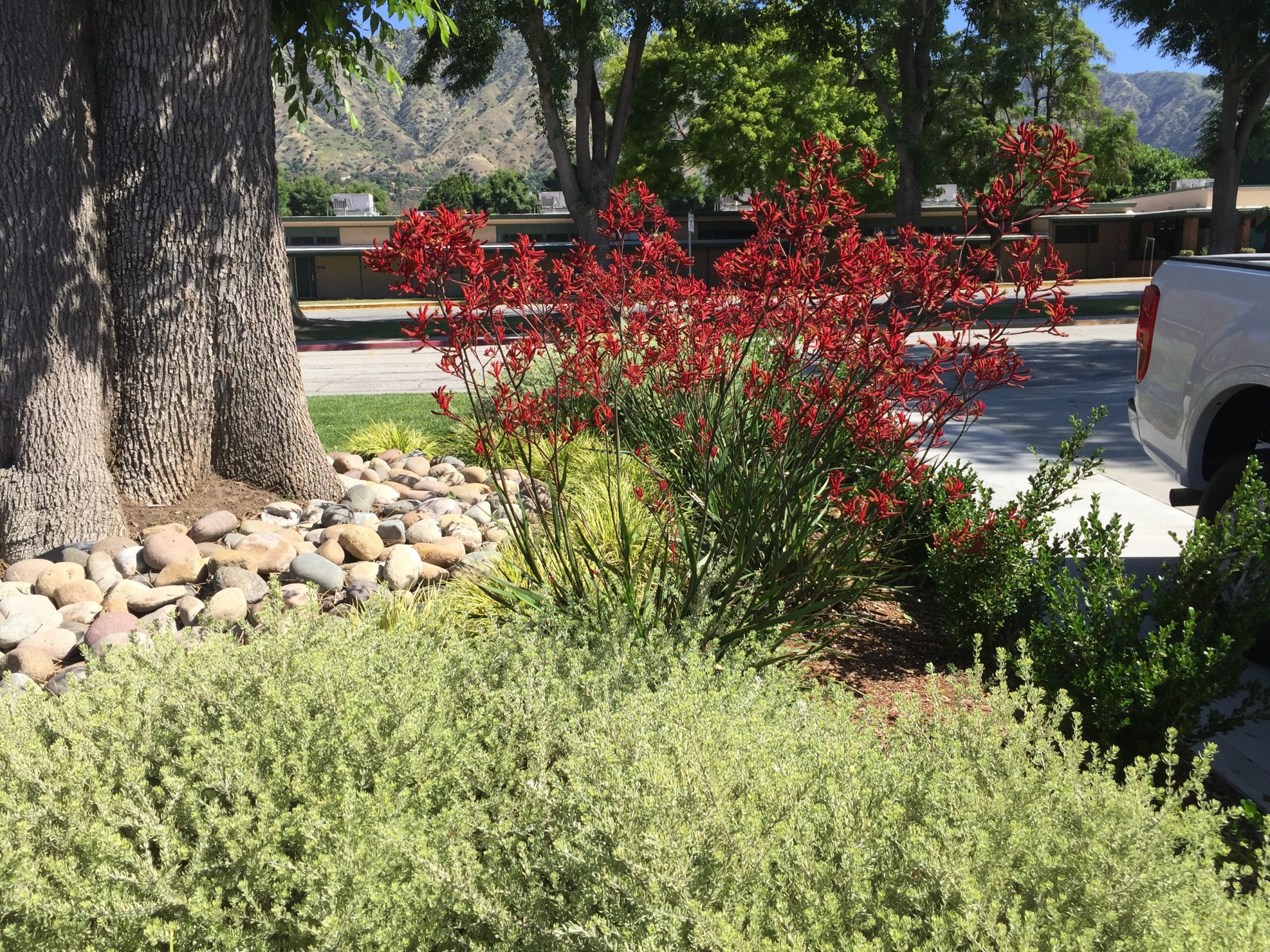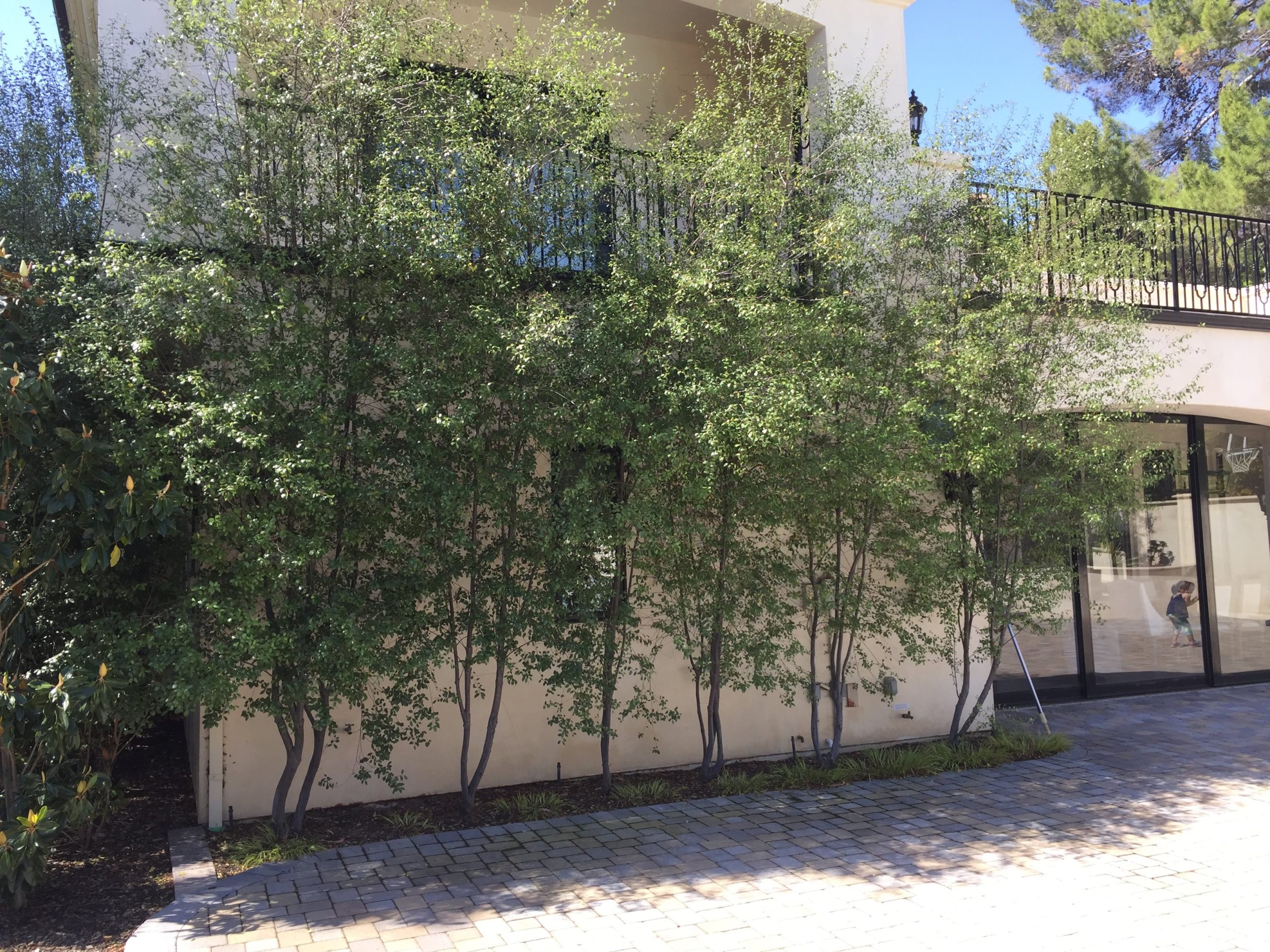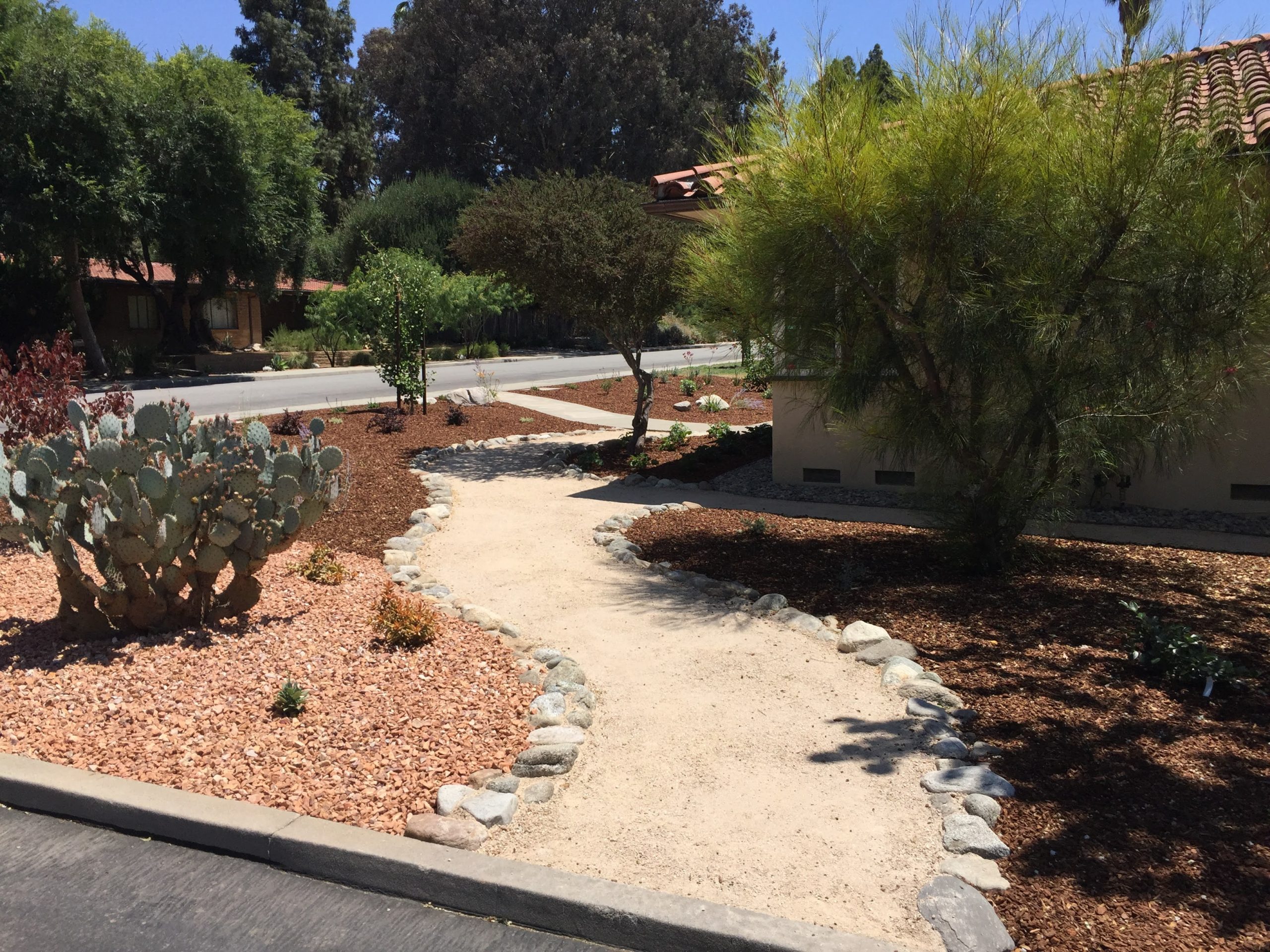 Previous
Next